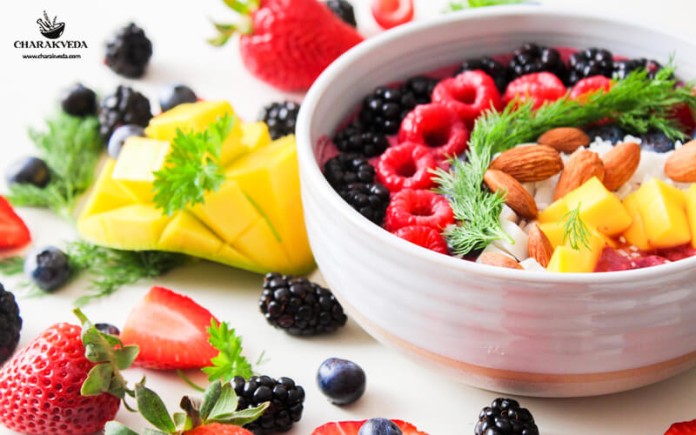 Covid-19 has changed our lives in ways which are still not discovered but the vaccine isn't in our sights yet. Coronavirus is a disease for which 'prevention is better than cure' seems quite true and taking nutritious diet to boost your immunity is something that you can do to fight against this terrible pandemic.
Here are a few superfoods you can include in your daily diet to boost your immunity.
Yoghurt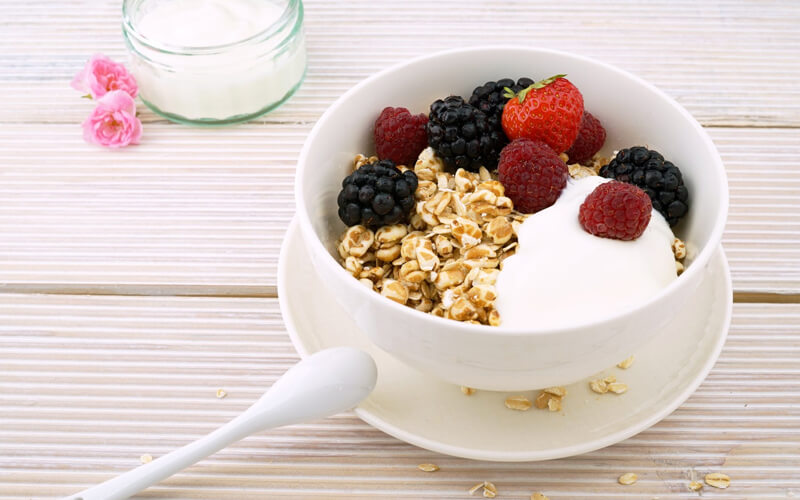 High in probiotics, yoghurt aids the formation of good bacteria that is essential for improving gut health. 70% of the immunity comes through a healthy digestive system which is why including yoghurt and inducing good bacteria can do wonders for your immunity. In winters, yoghurt can worsen a sore throat and any other symptoms of cold; you can try other probiotic supplements available.
Green Tea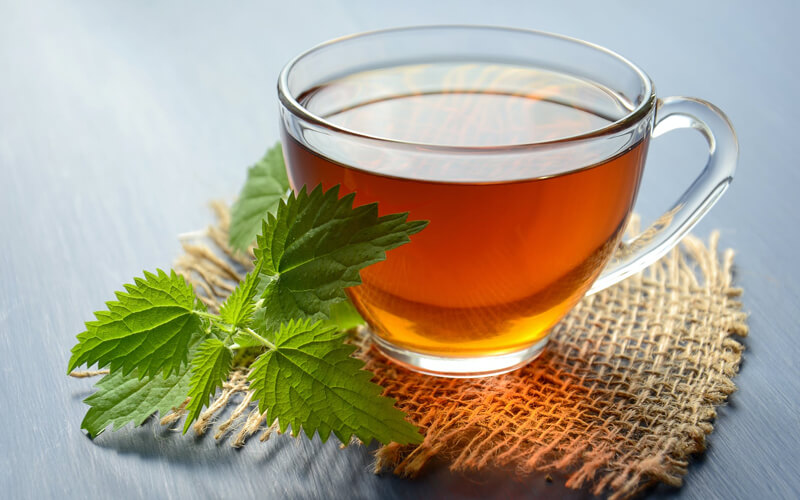 Green tea is known to be packed with epigallocatechin gallate (EGCG), a type of antioxidants that enhances immune function of the body. The fermentation of the black tea destroys the levels of EGCG, but green tea is full of EGCG as it is steamed and not fermented which preserves the levels of this immunity-boosting antioxidant. Green tea is also a rich source of L-theanine, an amino acid that promotes the production of immunity fighting T-cells.
Citrus Fruits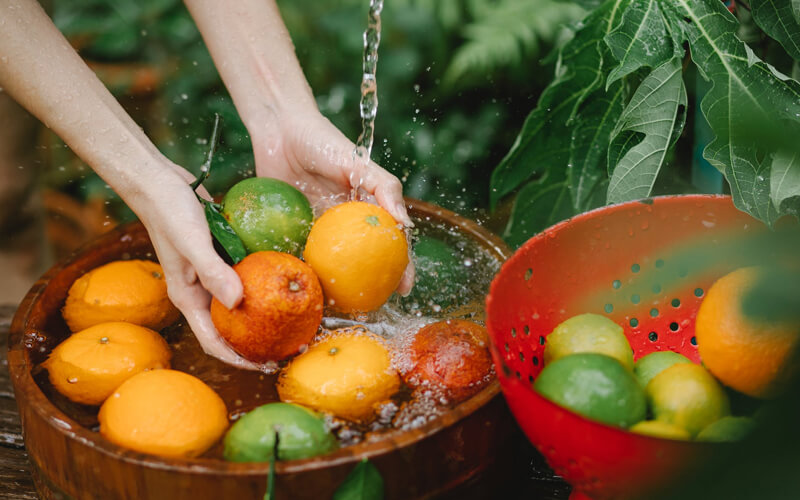 The spread of coronavirus has certainly increased the demand for Vitamin C across all ages. It is known to up your immunity immediately. It is known to aid the production of white blood cells which are essential to fight against infections. But since it isn't produced or stored in your body, it is essential to consume it on daily basis. Citrus fruits like lemon, oranges and grapefruit are known to have high contents of Vitamin C. Thus, to boost your immunity, don't forget to include these citrus fruits in your daily diet.
Red Bell Peppers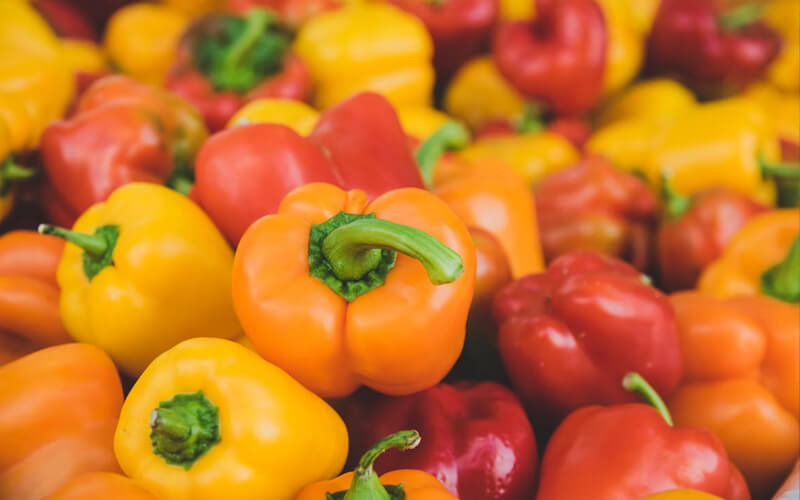 Apart from including citrus fruits in your daily diet, another rich source of Vitamin C are the red bell peppers. They contain almost double the amount of Vitamin C as compared to a California Orange. Apart from improving the immunity, red bell peppers also contain beta-carotene which is essential for skin and eye health.
Spinach
Available aplenty in winters, spinach is not only packed with the nutrition of Vitamin C but is also a rich source of beta-carotene and antioxidants which is quintessential in boosting infection-fighting cells.
Apart from enhancing your diet with immunity-boosting foods, you can follow a few tips to boost your immunity:
Drink lukewarm water throughout the day to keep yourself hydrated, especially in winters when your cells contract to reduce heat loss.
You can increase the intake of foods with natural antibiotics and antimicrobial like turmeric, ginger and garlic. Read our article here to find details about herbs you can find in your kitchen which increases your immunity.
Drink an immunity kadha every day with tulsi, cinnamon, ginger and cloves. Check out a quick immunity-boosting kadha recipe here.
Avoid sugar as much as you can. It can be replaced by adding jaggery to your diet. Here's a quick masala gur recipe for you to try.
Coronavirus affects the respiratory tract severely, which is why you must take steps to keep it clean. You can apply a mixture of clarified butter or ghee mixed with a few drops of sesame or coconut oil to your nostrils every day.
Hope these suggestions and recommendations would help you in improving your immunity against this global pandemic. Don't forget to maintain social distancing, wear masks in public places and follow the sanitization process to keep yourself free from this virus.
A word of caution: Please note that these recommendations are based on the information available in the public domain. However, don't substitute this information for an expert medical opinion. In the case of coronavirus symptoms, please seek professional medical help.