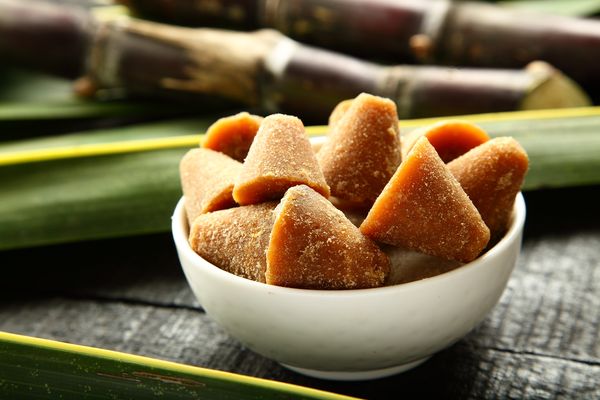 With winter setting in, the little recipes and seasonal delish can take you back to a time of your childhood devouring winter essentials in the sun rays with your family and friends. Gur or jaggery is one such delight. Can you imagine biting into healthy recipes made by your mother or grandmother to provide you with extra nutrition during this seasonal change? Well, the elders were right about the nutritional benefits of including jaggery in daily lives to boost your immunity.
How Jaggery Helps in Boosting Your Immune System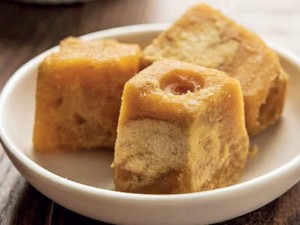 Jaggery is full of important minerals like zinc, selenium and antioxidants. These compounds help in fighting the free radicals in their oxidative state boosting your immune system to fight infections like cold and flu.
Another important mineral of which jaggery is a good source is iron and folate. These minerals improve the red blood cell count thus boosting the level of haemoglobin which further helps in improving your immunity against infections.
Jaggery is also known to induce heat inside your body which is why it is used to treat ailments like the cold in winters.
Masala Gur Recipe for Boosting Immunity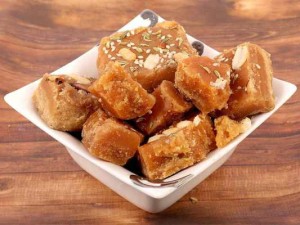 Jaggery is the winter superfood that we should add to our diet immediately. So, here's a quick recipe for you to prepare delicious masala gur at home. Mixed with the benefits of supersedes, this is a recipe you would want to try right now!
Ingredients for Masala Gur Recipe
Jaggery or Gur – 500 gms
Super seeds Mix (Flaxseeds, pumpkin seeds, sunflower seeds) – 1 tablespoon
Dry fruits and nuts of your choice – half a cup
Black pepper powder – 1 tsp
Fennel Seeds – 1 tsp
Dry ginger (saunth) – ½ tsp
Clarified Butter (Ghee) – 2 tsp
Masala Gur Recipe
Roast the nuts and supersedes in a pan until they turn crispy and brown. Keep them aside.
After roasting, chop the dry fruits into smaller pieces and grind the nuts coarsely.
Now, add ghee to a pan and grease it properly.
After that, break jaggery into smaller pieces and add them to the pan to let it melt. Make sure you do this step on a low flame. You can add some water if needed.
Once the jaggery has melted, add black pepper powder, dry ginger and fennel seeds to it and mix well.
Then add the crushed nuts and dry fruits to it and mix all the ingredients well.
Remove the jaggery from the flame and transfer it to a big plate and spread it well.
Once it had cooled off, cut it into smaller pieces and store it in an airtight container.
Relish the bite-sized deliciousness after meals or in-between meals.
Got your own recipe for masala gur or is there any other way you have added jaggery to your diet? Share with us in the comments below.