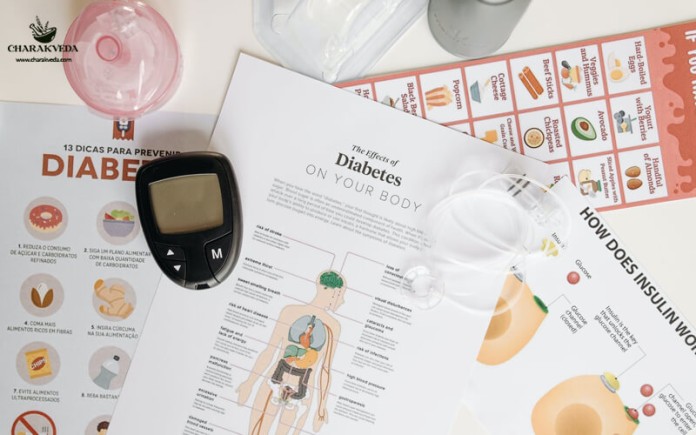 Known worldwide as Indian Gooseberry, Amla is a magical berry that is famous for its immunity-boosting properties. But it has also been discovered that Amla can help in managing blood sugar effectively thus becoming an important herb to be used in ayurvedic home remedies to manage diabetes.
Diabetes is the most common lifestyle disease that is caused by a limited amount of insulin production or due to body's inability to utilize insulin to convert glucose (sugar) to energy to be used by the cells. This leads to the excessive accumulation of unused sugar in the body that increases the blood sugar level thus leading to hyperglycemia or diabetes.
Since it's a lifestyle disease, it can be managed easily by making dietary changes along with following a fit and active lifestyle. While making dietary changes, the addition of intake of amla on an everyday basis can prove to be an excellent choice in managing diabetes at home. Read on to discover the magic of amla.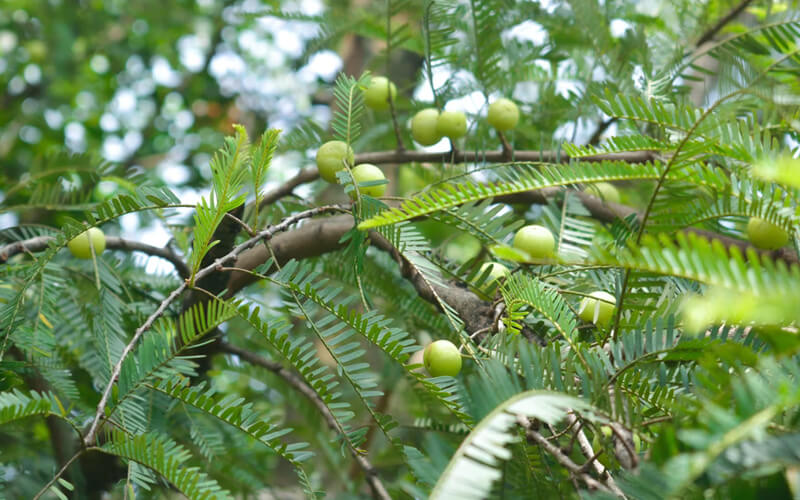 Amla is generally recommended by medical practitioners for healthy skin and hair and also to boost your immunity against flu or cold. But amla is a great tonic that helps in managing diabetes as well. Here's what makes amla the perfect herb that helps in managing the blood sugar spike.
Diabetes is caused by the lack of insulin or usage of insulin in managing the blood sugar. Studies have shown that excessive secretion on insulin by the pancreas can damage the cells leading to pancreatitis. Amla is known to prevent inflammation of pancreas thus effectively preventing pancreatitis and helping in maintaining the right level on insulin in the body and managing diabetes.
Amla is also known to contain chromium that regulates the carbohydrate metabolism and increases insulin responsiveness by the body thus keeping blood sugar in check.
Amla is an excellent source of Vitamin C which is highly acclaimed antioxidants. Research shows that diabetes and many other diseases are caused due to the oxidative stress in the cells. The antioxidants in amla fight the free radicals produced during oxidation inside the body thus combating the negative results of oxidative stress and therefore diabetes.
How to Use Amla to Manage Diabetes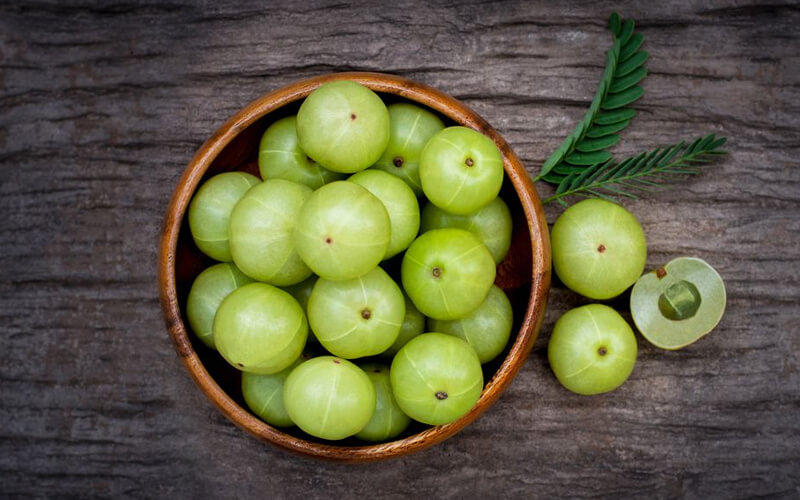 The best way to consume amla is by eating it directly in its fresh state. Eat this bitter berry while taking a sip of water in between.
Another easy way to consume amla is by making an amla juice.
You can eat amla in a candied form as well or you can buy or prepare amle ka murabba and consume one daily to enjoy its benefits.
Amla powder is also available readily in the market which can be consumed by diluting it in a glass of water and taking it every morning.
Before including amla in your diet, make sure you consult your doctor as consuming both amla and medicines might lower down your blood sugar considerably.