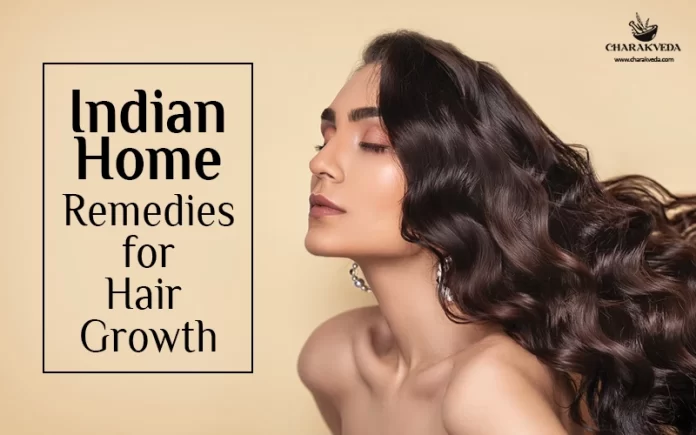 Increasing levels of pollution and stress in our lives takes a toll on our health. Our mental health has a direct proportion to our body and with increasing workload and tension we forget to take care of both. And one of the biggest problems that we have to deal with is hair fall. Increasing stress and pollution makes our tresses lose shine and volume. Today we are going to talk about Indian home remedies to deal with the problem of hair fall. There are a number of recipes in Indian home remedies for hair growth. Some of the most effective ones are:
Is Aloe Vera The Answer To Hair Growth Questions?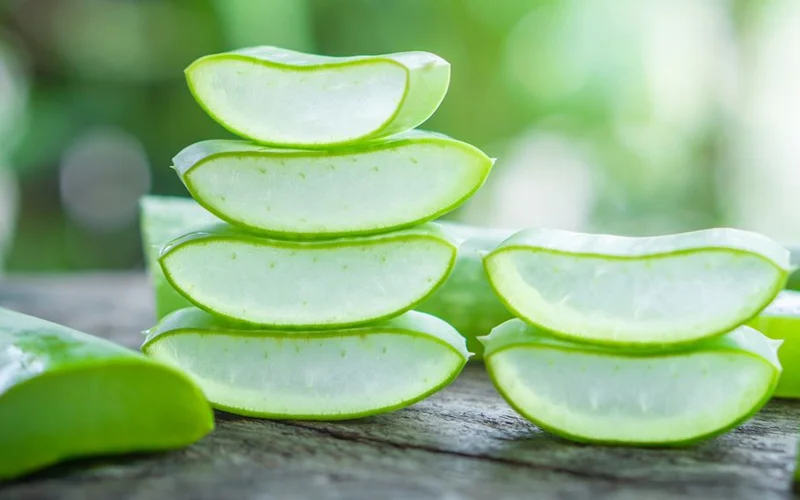 Aloe Vera is rich in vitamins and is considered one of the biggest boosters for the health of your hair. You can apply it in a number of ways. You can directly apply the gel to your hair and wash it off after half an hour. Some people also mix it with lemon juice to fight dandruff and give it a smooth consistency. Apply Aloe Vera Gel to your hair twice a week to witness an instant spurt of hair growth. Apply the mixture from roots to tips to strengthen and repair hair stands. It tops the list in Indian home remedies for hair growth. It is rich in Vitamin A, C, and E which promotes healthy hair growth and reduces frizzy hair. It also helps in treating an itchy scalp by helping you get rid of dandruff.
How A Flower Can Boost Your Hair Growth?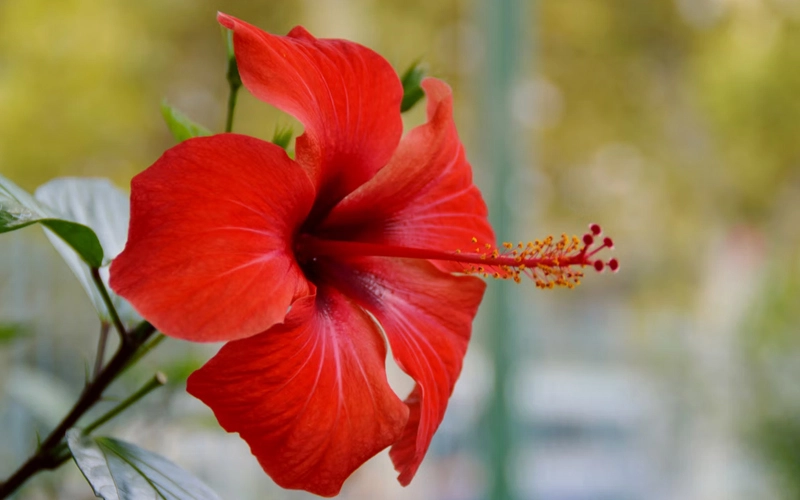 Hibiscus Flower extract: Hibiscus flower is not only rich in Vitamin A and C, vital for hair growth, but also amino acids and alpha hydroxy acids. This Indian home remedy for hair growth requires you to dry and mix 15-20 hibiscus flowers with its dried leaves and then heat it with any oil of your preference. Add a dash of fenugreek powder to this oil and flower concoction and strain and store in a bottle after fumes appear. Leave it to settle for 2-3 days and then gently massage it in your scalp an hour before showering. This oil will not only stop hair fall but also open closed hair follicles and help you in adding volume to your hair naturally.
Indian Berry Will Only Shed Off All Your Worries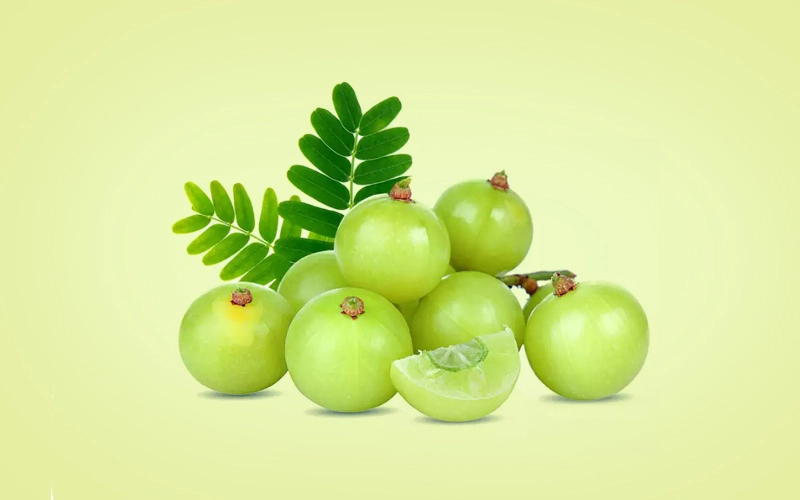 Amla or Indian gooseberry is an important ingredient in Indian remedies for hair growth. It is rich in Vitamin C and its consumption keeps your hair strong and shiny. Regular consumption of this tangy fruit keeps you and your body healthy. You can also use it after drying it in the sun and mixing it to a powder. You can add this powder to any oil of your choice and heat it in a pan. When the oil changes colour, strain it and store it in a bottle and use it 2-3 times a week. Amla powder is readily available in the market if you do not have access to fresh amla. It helps in improving the texture of your hair.
What Other Indian Home Remedies For Home Growth You Can Try Out Using Natural Ingredients?
Yogurt: Yogurt is a powerful food that is good for your overall health. It is nourishing and correct application can help you in adding the lost lustre to your hair. Yogurt is full of nutrients and is an important element in Indian home remedies for hair growth. Take two tablespoons of yogurt, add one tablespoon of honey to it and apply it to your scalp using a hair brush and spread it to the tips of your hair. Wash your hair with water after half an hour and use this pack twice a week to promote your hair follicle health. It adds shine to your hair and enhances hair elasticity.
Fenugreek seeds: Fenugreek seeds or methi seeds help in bringing back shine to your hair. Mix fenugreek seeds to a powder and soak the powder overnight. The following morning, the mixture will be gooey and you can apply it directly to your hair. Make sure that your hair is not oiled before the application as it will make it very difficult to wash it off later. After application, rinse your hair with a mild shampoo and do not use conditioner as methi fully conditions your hair. Fenugreek is rich in protein and lecithin which helps in dealing with dandruff promotes hair growth. Regular use of fenugreek seeds helps you in achieving long and lustrous hair.
Eggs: Eggs are rich in protein, iron, phosphorous, sulphur, selenium and zinc and thus promote good hair health. One of the most effective Indian home remedies for hair growth requires you to mix two egg yolks with a tablespoon of olive oil. Whisk it to a mixture and apply it from roots to tips and leave it in for 20 minutes. Wash it off with a mild shampoo and apply hair conditioner and let your hair air dry. It makes your hair follicle strong and boosts your hair growth.