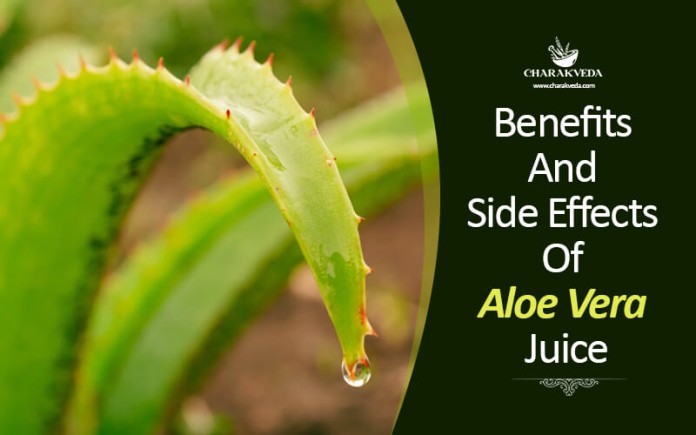 We have hundreds of aloe vera plants around us but aloe vera has an unique ability to help you inside and out. The shrubby and pointy plant is cultivated for soothing gel for thousands of years. The gel isn't just good for skin issues but it is full of nutrients as well. Aloe Vera is a traditional home remedy for the healthy skin and its application can provide relief from minor scars and burns. It is beneficial for overall health.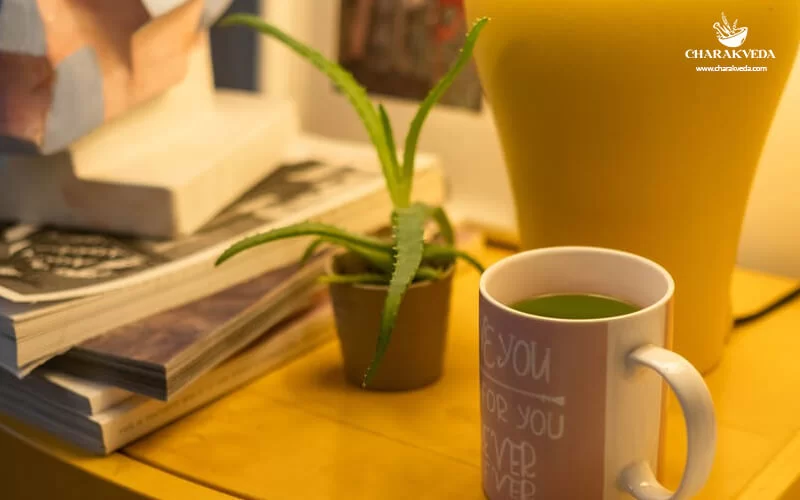 Not many people know the amazing benefits of this miraculous potion. Sharing some benefits of Aloe Vera other than the skin benefits:
Rich in Antioxidants : Aloe vera juice is loaded with minerals, vitamins and antioxidants which helps in fighting radicals. It helps flush out the toxins and cleanse the body from inside. It is recommended to consume every morning in the early hours for best results. For better results you can add it in juices like amla or tulsi.
Ease the Digestion : Aloe vera juice is ideal for you if you are suffering from digestive ailments like acidity, gas or constipation. This juice will relieve the digestion issue easily and quickly. But if you have a sensitive digestion we would consider you to first consult a health expert.
Help Weight Loss : Consuming aloe vera juice on a daily basis can boost your appetite and improve your digestive functioning. A healthy way of losing weight with aloe vera is a must try.
Control in Blood Sugar : Research says that patients with Diabetes should consume aloe vera juice which can facilitate in controlling the blood sugar.
Improve IBS Symptoms : Aloe vera juice is considered as the potential treatment for irritable bowel syndrome (IBS) which involves inflammation of intestine, leading to pain and other issues.
Nutrition : Aloe vera juice is high in nutrients and lowers the risk of chronic conditions like diabetes, heart disease and even cancer. So it's rich source of nutrition helps in health a lot.
Aloe vera juice and gel remedies on skin and hair
The modest house plant Aloe vera is a 'miracle' plant with so many cures. It nourishes the body from inside and it is rich in nutrients, improves digestion and even helps in boosting immunity. Aloe vera can also be used to enhance one's skin and especially the face and the hair
Soothe sunburn : The cooling property and anti inflammatory of Aloe vera is one of the natural remedies that helps in sunburn or burnt skiing. Applying the aloe vera gel will help with the protective layer of skin and retain the moisture.
Moisturize the skin : The use of aloe vera gel will not leave a greasy film on your face or skin in fact it does the opposite and unclogs the pores and softens your skin. Best for treating the dry skin.
Healing wounds : Aloe vera is highly beneficial for cuts, burns and other injuries internal or external. It helps in healing wounds and also reduces the time of healing. It is considered as one of the great skin burn treatments. It also penetrates the epidermis which is the outer layer of your skin faster than water.
Fights Ageing : Aloe vera juice and gel contains vitamin C and E which is an anti-ageing property. This helps to eradicate the skin blemishes and diminish the age lines.
Reduces acne : The one who suffers from acne will find respire in aloe vera. It helps with treating the pimples and gentle cleansing without causing any damage to skin. iT also helps in reducing the size of pores, microbes, dirt or flushing out the excess sebum.
Aloe Vera remedies hair and scalp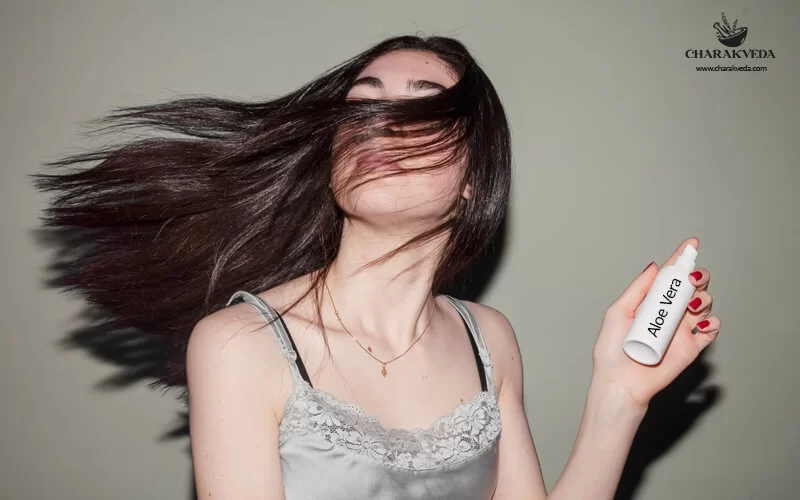 Hair Growth: Like solving skin problems Aloe vera also helps in new hair growth as it increases the blood circulation. It helps in repairing the dead skin on the scalp by providing essential vitamins and minerals. It works as a best remedy for scalp problems whether it be in women or men.
Say bye to dandruff : As it helps with the scalp problem it also heals the dry, fungal infectious and excessive oily skin as all these are the cause of dandruff. So Aloe vera juice and gel is one of the best natural remedies to get rid of dandruff.
Acts as conditioner : As it helps in moisturising the skiing, Aloe vera also helps in the condition of hair and scalp. By regular application of aloe vera gel it helps in maintaining the vitality of the hair and softens it with shine.
Aloe Vera juice side effects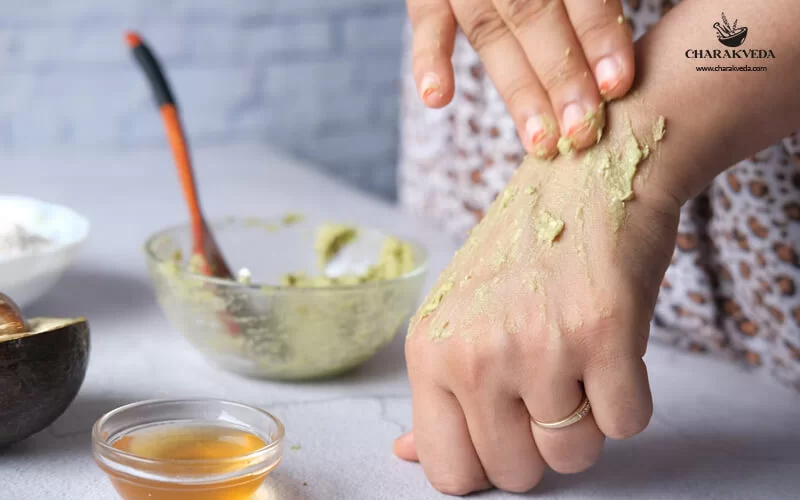 While there are endless benefits of aloe vera juice and gel we also have some side effects that may affect your skin and health in a certain way. Mentioning some side effects below for your knowledge
Aloe vera contains latex which comes from underneath the skin of plants. And many people are allergic to this and can cause stomach issues like cramps, irritation or low potassium levels. Latex can be safe if applied properly but do research while using it.
Most of the people are allergic to aloe vera gel as well which affects the skin, can have rashes and burning sensation, redness in the eyes and more.
Aloe vera juice brings the level of the blood sugar down so it is advisable for a diabetic person to consult a doctor before consuming aloe vera in any form.
Dehydration can be caused because of the laxative in the aloe vera if taken in more quantity.
A pregnant woman should avoid consuming aloe vera juice due to its irritant qualities. It can also stimulate uterine contractions which may lead to complications in birth.
Aloe vera juice is advisable not to consume if you are skin or aged as it lowers the level of potassium which further causes irregular heartbeat, fatigue and weakness.
It can interfere in the liver's detoxification process which will add complications in your health.
The common side effect by drinking aloe vera juice is stomach discomfort.
Like all good things we have read about Aloe Vera juice side effects and have known that consuming too much of it can cause issues in our health that can lead to severe diarrhoea or other stomach related issues. So before consuming it remember to consult a doctor if you have any medical history or are pregnant and only then use it in your diet.