I bought a new pair of jeans a few months ago and just after a few weeks of vacationing; I was unable to fit into those. After coming back to my fast-paced real life, it became impossible to shed those extra kilos and fit into those pants again. And I did what we all do – kept it aside in my wardrobe promising myself that I would lose fat some kilos and fit right back into those. Sound familiar, right? Well, because I am sure that we all have been there. I recently came across that new and pristine pair of jeans while I was taking out my winter clothes and thought why not utilize working from home to turn into a healthier way of living?
I know starting your journey to lose weight is a difficult one which is why I started with one simple step: taking one of these fat cutter drinks every morning, without fail. And the results were amazing! These fat loss drinks not only helped in aiding weight loss, especially from the belly, but improved metabolism and reduction of toxins in my body also improved my skin! Added bonus, I might say.
So, to help my fellow being who want to lose belly fat or reduce weight, I would advise you to start your mornings with these weight loss drinks to cut belly fat.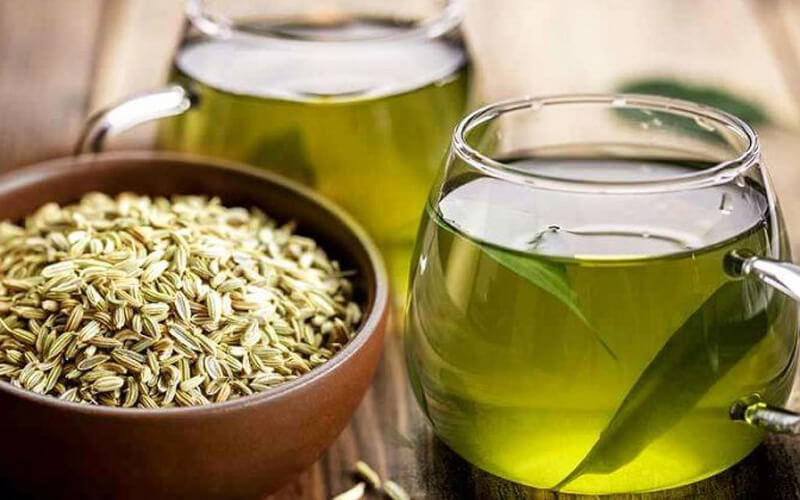 Fennel is known to have diuretic properties which help in cleaning your digestive system naturally and also help in reducing constipation and bloating. Simply soak one teaspoon of fennel seeds in water overnight. Separate the seeds from the water by straining it in the morning and consume it on an empty stomach.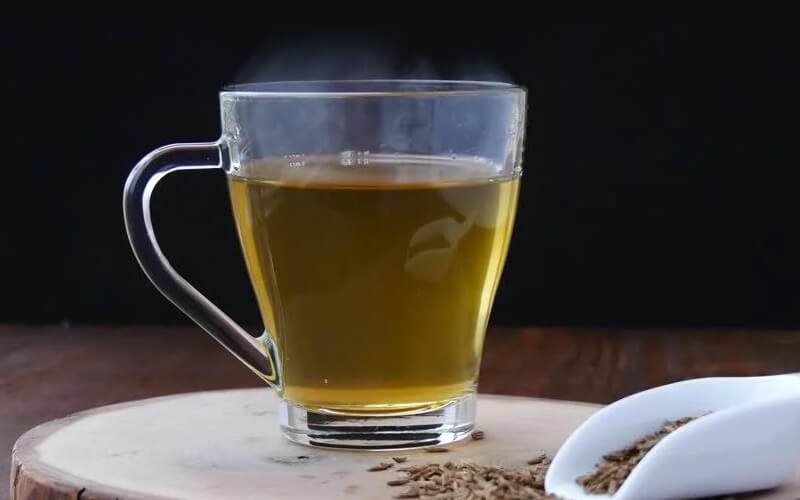 We have been using jeera every day to prepare yummy dishes and raita, who would have thought that it will help you melt away those fat pockets as well? A low-calorie drink, Jeera water is excellent in boosting digestion and metabolism. This in turn helps in reducing fat. All you have to do is soak jeera overnight in water and drink it first thing in the morning. No need to boil and strain. Eat those cumin seeds to fast-track your way to lose belly fat.
Ajwain (Carom Seeds) Water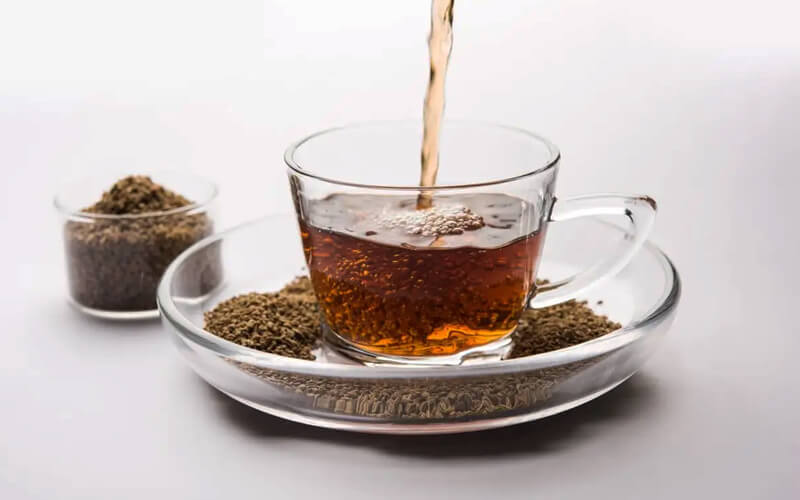 Ajwain is a well-known kitchen spice that revs up the metabolic rate of your body. It helps in the absorption of nutrients by the cells and removes toxins from the body. Roast the carom seeds lightly and soak them in water overnight. Stir the drink well in the morning and consume it on an empty stomach.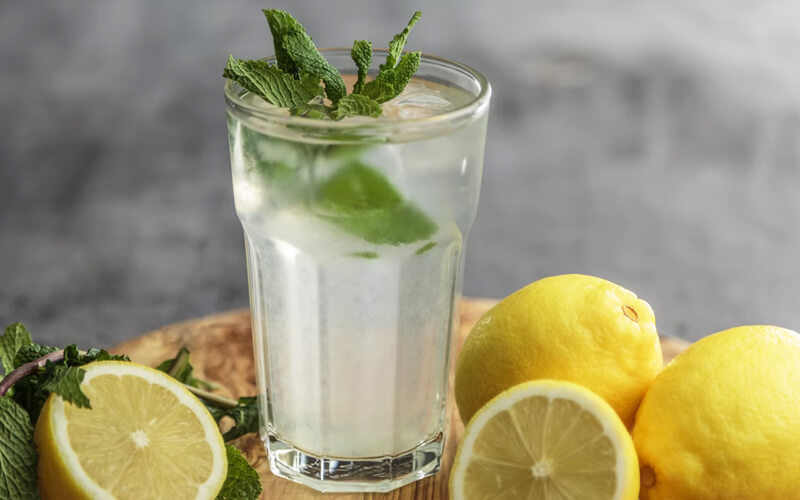 Lemon, like amla, is a source of bountiful of essential nutrients and aids in managing umpteen ailments. Packed with antioxidants and pectin fibre, lemon water every morning can help you melt fat away easily. Just squeeze in one-two tablespoon of lemon juice in a glass of water. Add a few drops of honey and drink away. For best results, use lukewarm water instead of cold one to make this drink.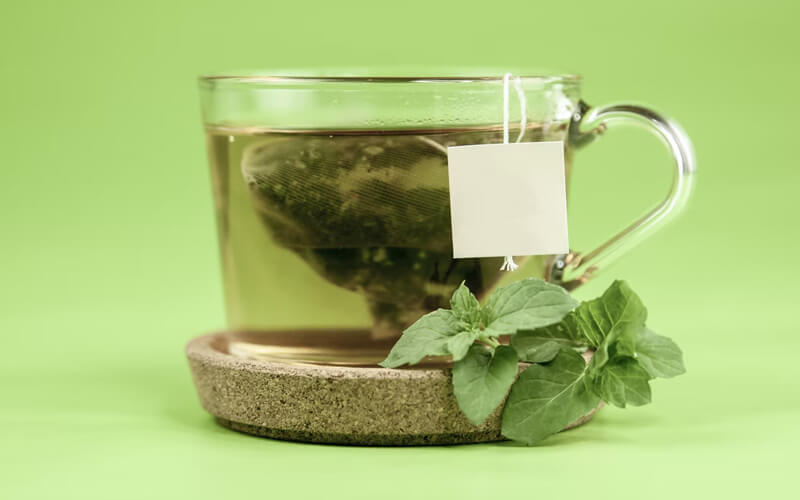 Renowned world-over for its nutritional benefits, green tea is full of antioxidants called catechins that boost your metabolism naturally, thus aiding weight loss. You can start your day with a cupful of green tea without any added sugar. Add lemon extracts to enhance its taste and nutritional benefits. In fact, you can add a cup of tea in the evening as well to get extra benefits!
More To Do
Include these fat loss ayurvedic drinks every day in your life to see results. You should note that these drinks alone won't be able to help you shed kilos. Supplement these with a wholesome diet and an active lifestyle to get the best out of them.