Losing weight has become one of the most talked-about issues in these recent years. With changes in our lifestyle and eating habits, we all have gone through phases of weight gain in our lives. Be it because you recently gave birth or that you were suffering from diseases like thyroid or PCOD/PCOS or you simply gave in to the pleasures of eating out every night, the reason could be any. Many times people don't take that first step towards reducing their weight as they are afraid that it might make them sacrifice everything they love to eat. Though it is true that losing weight requires a lot of discipline, efforts and consistency, it might not require you to stop eating everything. These days, the Indian diet chart for weight loss contains far better recipes that you can make up for removing some of the items from your list of favourites.
An Indian diet plan for weight loss is extremely fulfilling. The spices and herbs used in Indian cooking are known for their various ayurvedic uses and can be used to expedite weight loss and help in managing various health issues.
Tips for Weight Loss at Home
While you might be ready to go on a full-day diet, following some of these tips for weight loss at home can prepare your body and mind to start your weight loss journey.
Always opt for freshly prepared meals.
Apart from the three main meals, try to include two to three mini-meals in your routine as well. The truth is, your body finds it easier to digest food when you take five to six meals throughout the day. But make sure that all of these meals are well proportioned.
Include a lot of fresh, local vegetables in your diet, especially green and leafy ones. These are rich in fiber and helps in clearing your digestive system effectively, aiding in weight loss.
Whenever you plan your Indian diet chart for weight loss, make sure you include all the food groups so that your body meets the daily requirement of all the necessary micronutrients.
Try to eat your breakfast within 30 minutes of waking up.
Including options like parantha, idli, uttapam, upma, brown bread and eggs for breakfast are a good choice.
Keep your lunches a medium affair. Add homemade sabzi with chapatti, curd or rice.
The dinners should be taken before two hours your bedtime. Don't stuff yourself full of food right before you go to bed.
Eat simpler and light foods like khichdi or dalia with salad and yoghurt for dinner.
For the mini-meals or snacks during the day, include foods that can provide healthier fats and proteins like buttermilk, walnuts, and almonds, protein smoothies with chia or flaxseeds. They contain natural fiber which helps in maintaining gut health as well as blood sugar levels.
Avoid packaged, processed and junk food. Also, remove canned soda and carbonated beverages.
Another important everyday element that helps in losing weight is drinking lots of water. It is a natural beverage that detoxifies your body of toxins and free radicals. Include two to three litres of water every day.
Avoid extreme diets and don't starve yourself.
Start with lighter 30 minutes exercises five days a week. With time when the same has been developed into a habit, you can increase the duration and intensity of the same.
One Week Indian Diet Chart for Weight Loss
If your body has adapted to the ways of healthier eating as mentioned above, you can start with a balanced diet to start losing weight. Following is a seven-day free weight loss plan for you to try.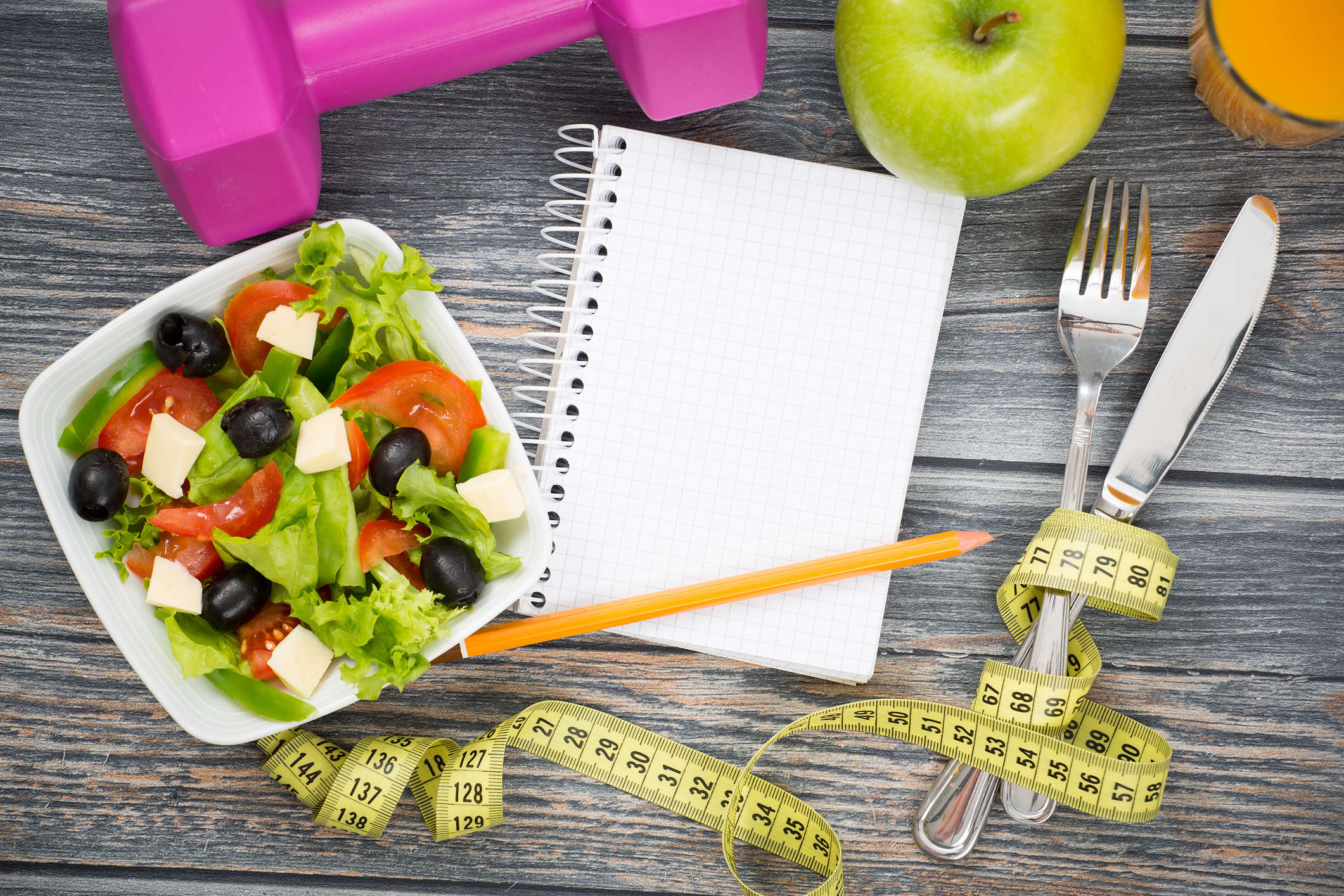 Day 1 – Monday
Breakfast: 2 brown rice idlis with sambhar or one paneer sandwich with green chutney
Lunch: One chapatti made with whole grains, vegetable curry and dal
Dinner: Two chapatis made with multigrain flour with tofu/chicken curry and salad
Day 2 – Tuesday
Breakfast: Two medium-sized chana dal chilla (pancakes) with mint chutney or one veggie omelette with fruits
Lunch: One bowl of brown rice either with dal or Kabuli chana curry
Dinner: Khichdi and sprout salad or one paratha with raita
Day 3 – Wednesday
Breakfast: One bowl of apple-cinnamon dalia/porridge or one bowl of uttapam with sambhar
Lunch: One roti made with whole-grain flour with tofu or chicken curry and one bowl of sautéed vegetables
Dinner: One bowl of steamed brown rice with palak paneer or two Rotis made with multigrain flour with chicken curry and curd
Day 4 – Thursday
Breakfast: One bowl of full-fat yoghurt with sliced seasonal fruit sprinkled with one tablespoon sunflower seeds or one bowl of vegetable poha
Lunch: One chapatti made with whole-grain flour with vegetable sabzi or dal, sautéed vegetables and salad
Dinner: One bowl of cooked basmati rice with chana masala or two multigrain rotis with vegetable curry and fruits
Day 5 – Friday
Breakfast: One glass of milk with one bowl of vegetable dalia/porridge/oats
Lunch: One bowl of brown rice with sambhar
Dinner: Two multigrain rotis with chicken curry or one plate tofu curry with vegetables and potatoes
Day 6 – Saturday
Breakfast: One parantha made with multigrain flour with sliced avocado and papaya or mixed vegetable sabzi with one dal parantha
Lunch: One large bowl full of salads with vegetable quinoa and rajma curry
Dinner: One multigrain roti with a green salad and mixed veg sabzi
Day 7 – Sunday
Breakfast: One bowl of fruit salad with one glass of milk
Lunch: One multigrain roti with a bowl of vegetable soup or with one bowl of moong dal khichdi
Dinner: One multigrain chapatti with masala baked tofu and vegetable curry
Apart from taking these three main meals throughout the day, as mentioned earlier, include two snacks or mini-meals after breakfast and after lunch to keep your energy going. Including green tea can also help as it is a powerful antioxidant and can help you digest your food effectively and help in weight loss.
The Bottom Line
If you have been following an Indian vegetarian diet, eating everything in moderation can help. The above mentioned Indian diet chart for weight loss can help you include all the main nutrients in your diet while helping you eat nutritious and healthy meals throughout the day.
Follow our tips to make sure that you are not adding extra calories to your daily meal plan.
If you have any underlying diseases like diabetes or you are pregnant or have to breastfeed a baby, please consult your physician before going on any diet.